Let's work to persuade the City of Prescott to make a dog park for our Hidden Valley Ranch neighborhood and others in the area. As far as I know, the only public dog park in Prescott, Arizona is located at 3181 N Willow Creek Road. That dog park is around 2.25 acres. The route to get there runs through the center of Prescott.  It would be great to have a dog park that is closer. Google says the dogpark at 3181 Willow Creek Road  is 7.2 miles or 16 minutes from Whitespar and Copper Basin Rd (Woody's).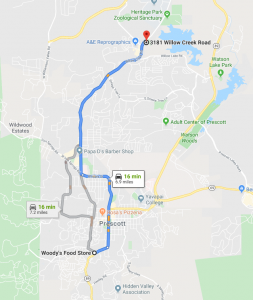 It would also be great to have a place where I could take my dog, Beau, where he can be legally "off-leash."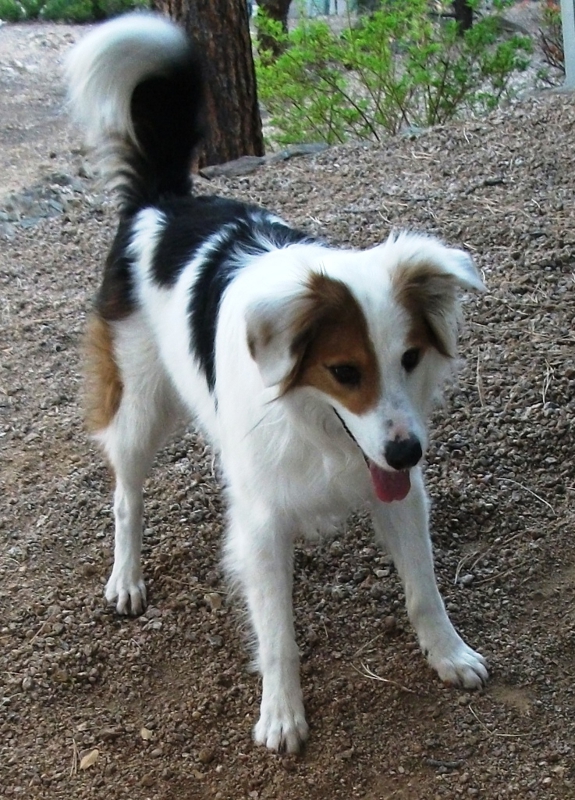 The next step is to have a meeting to build a following of those who might support the project. Let's see if we can get the Clubhouse at Hidden Valley Ranch or even the one in Mountain Club. Our boundary includes Cathedral Pines, Forest Hylands, Haisley Homestead, Mountain Club as well as Summit Pointe. That is nearly 3,000 households. Our neighborhood has lots of voters. The City of Prescott has money to purchase open space. We need to build a following that is influential enough to be heard by the Prescott City Council.
This article came from AR: https://activerain.com/droplet/4C6p
I want a popup for this page that asks supporters of the idea to signup. Standard OptIn with title "I want to help" asking name, email and phone.